Optimize WhatsApp Conversations Into Sale Conversions
With 2 billion users & 98% read rate, WhatsApp is the world's breeding ground for consumer engagement.

Register your whatsapp business API account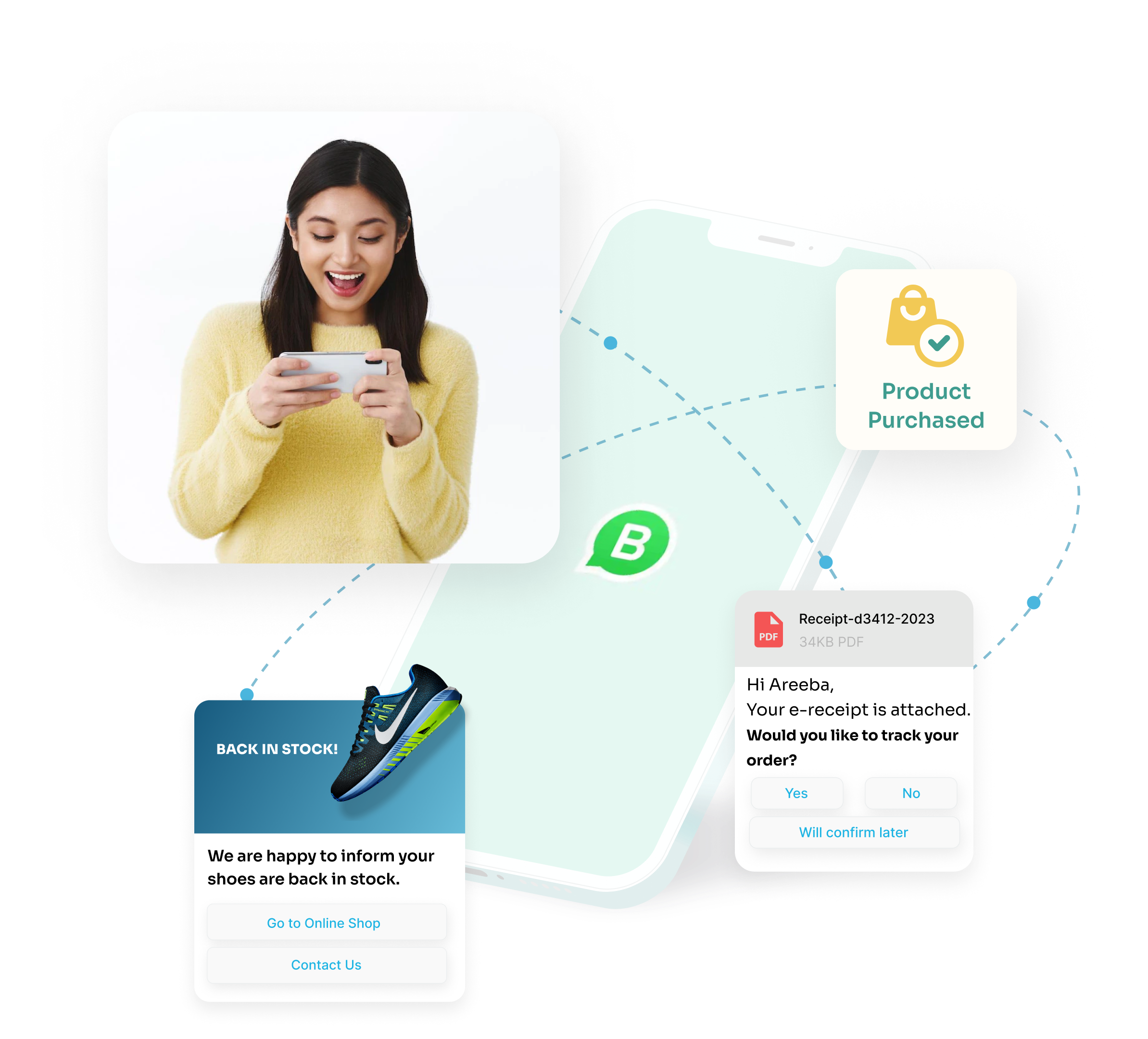 7 Ways WhatsApp Can Optimize Your Business Revenue
Increase sales conversions
Enable ecommerce shop features such as catalogue view, add-to-cart, checkout tabs, as well as reminder messages to reduce cart abandonment.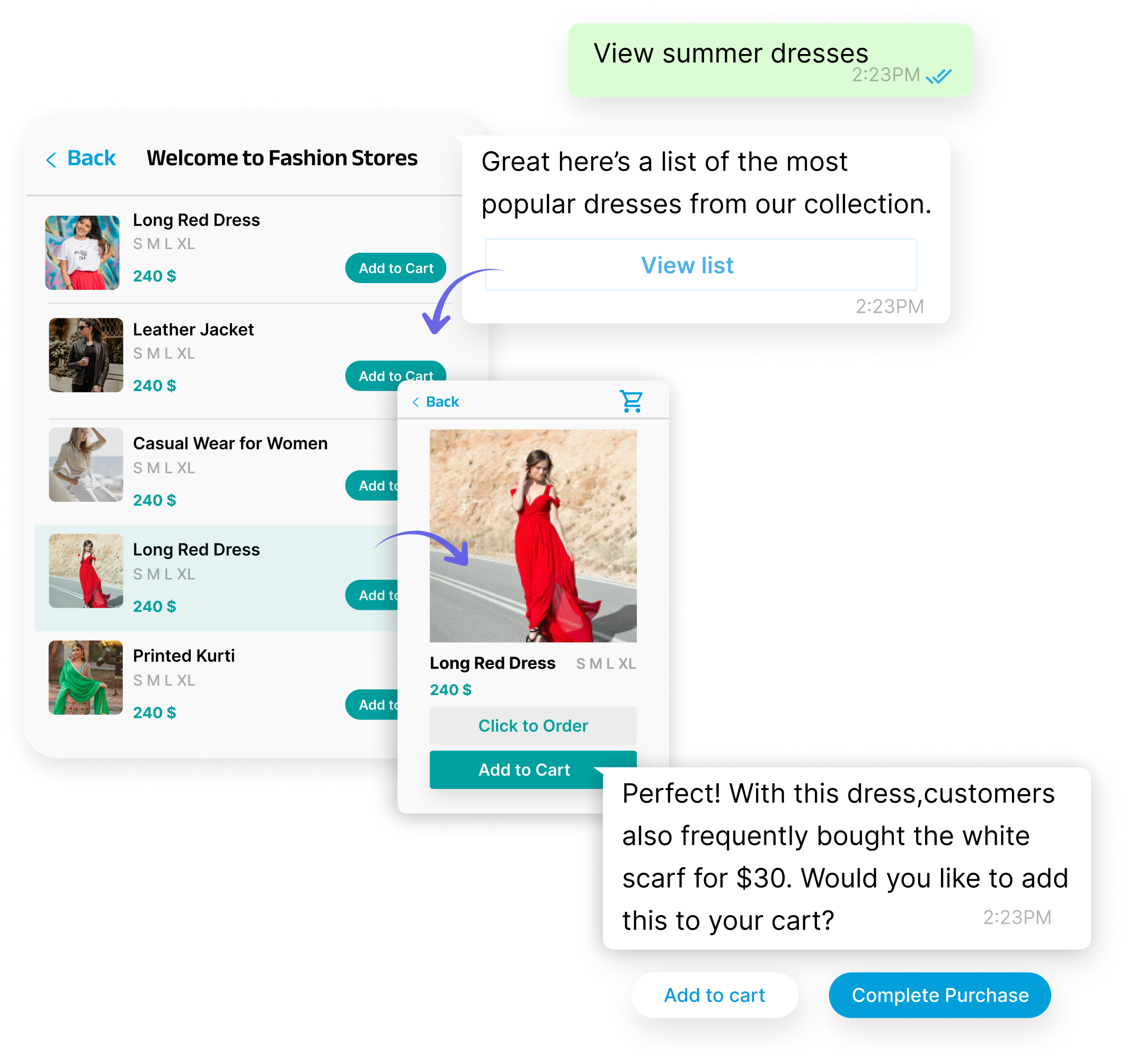 Optimize campaigns
Integrate marketing campaigns on Whatsapp, enabling richer 2-way conversations that's more personalized and responsive for customers to take action.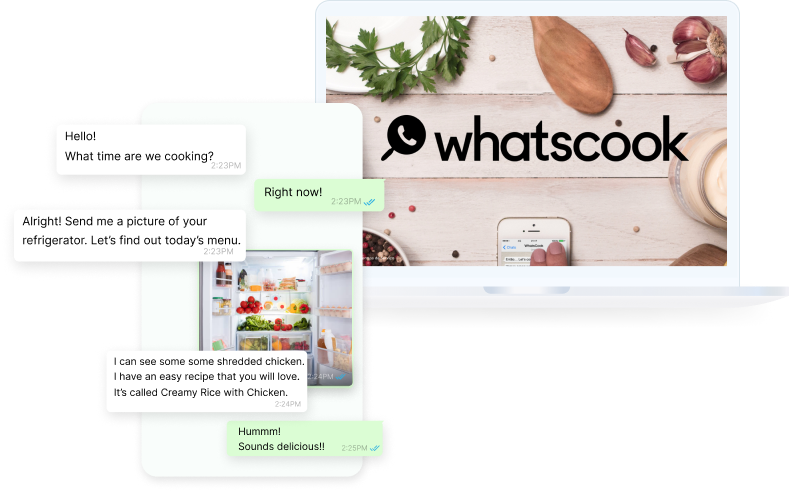 Automate & scale
Powered by AI ChatBots that use template messages, photos, videos, quick replies, lists and FAQs to cut response time. More complex requests are assigned to human personnel.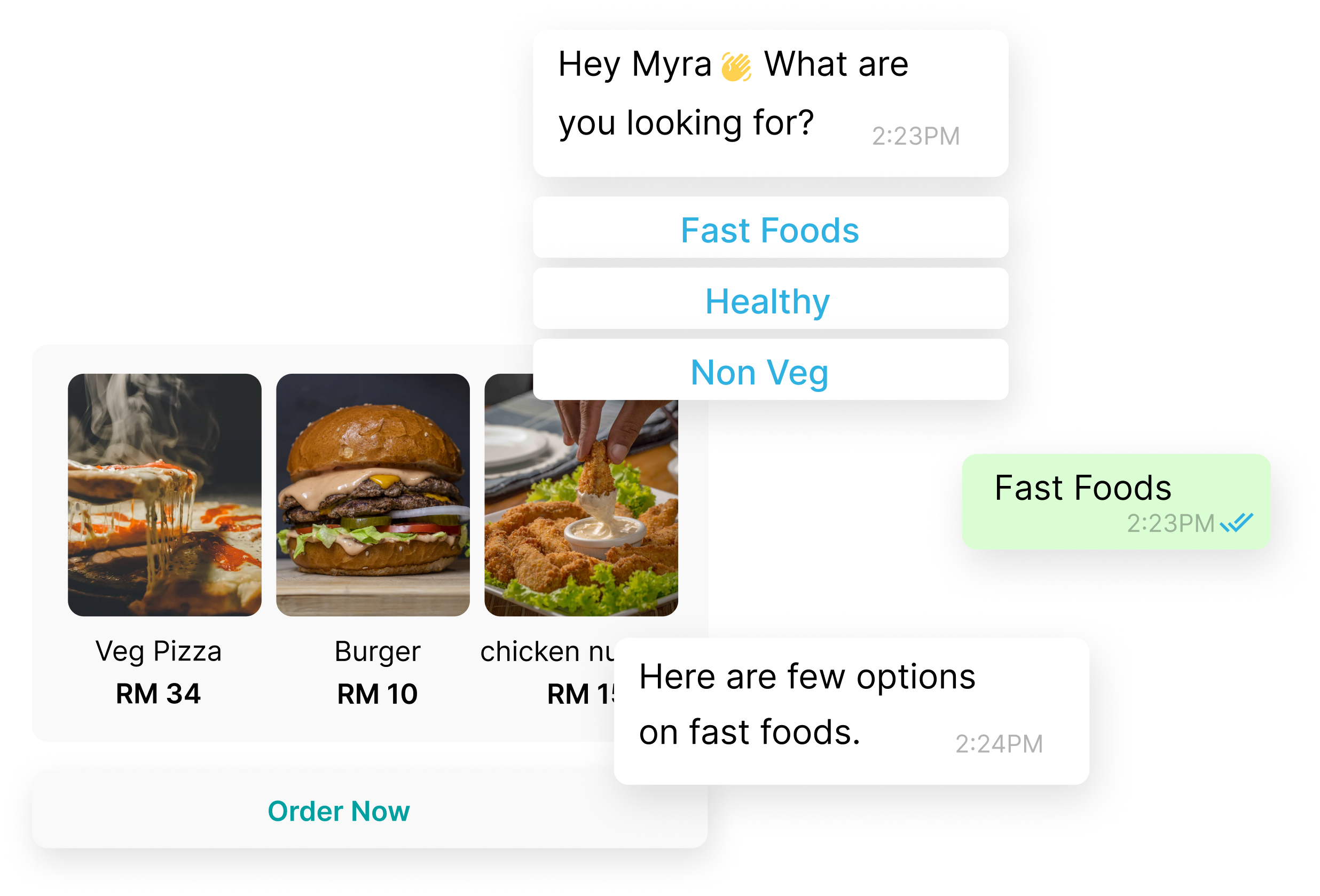 Customer loyalty
Merge CRM database and broadcast new updates, launches, offers and discounts to keep conversations going.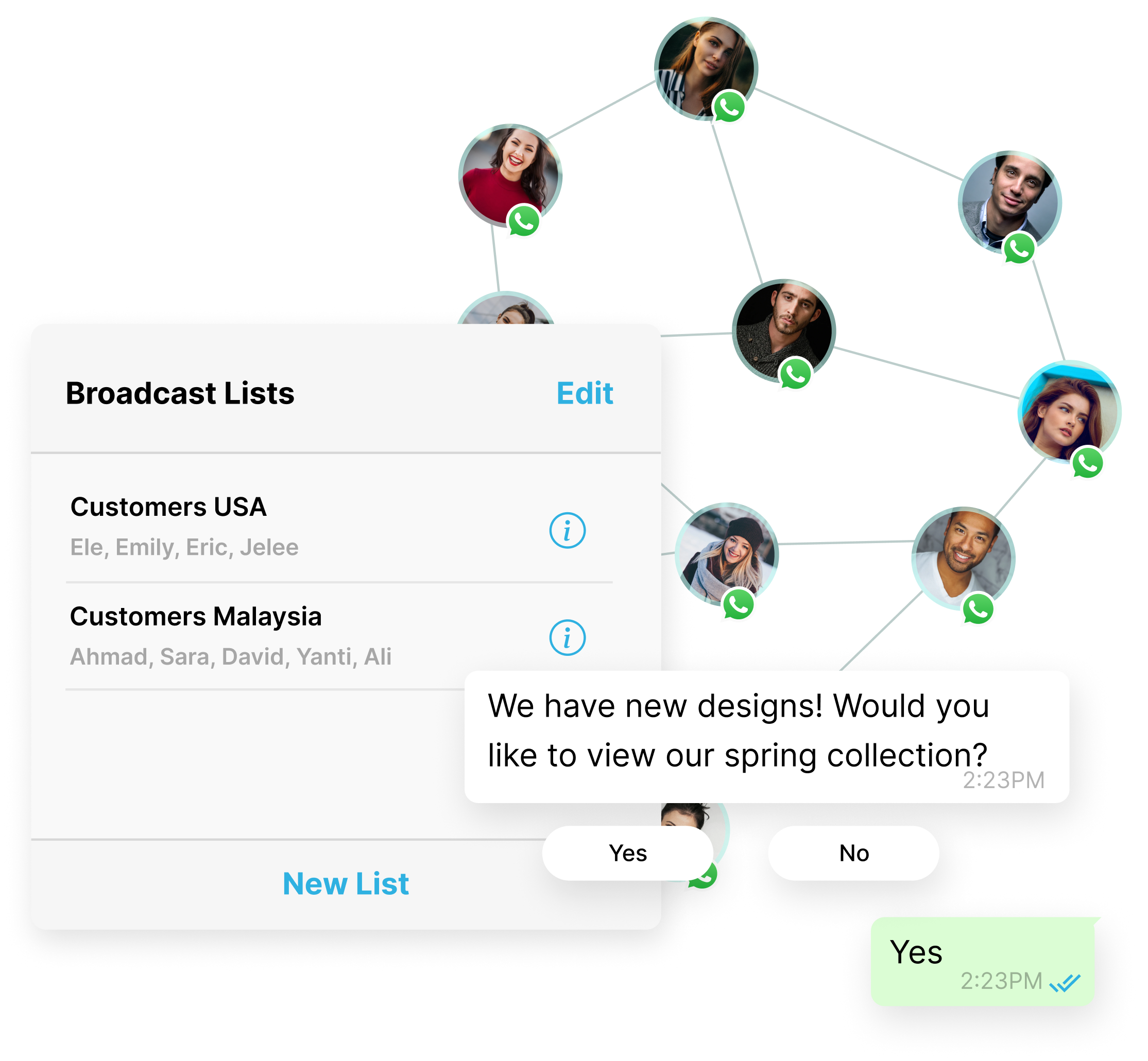 Generate more leads
Incorporate 'Chat With Us' features on company websites, ecommerce, social media and other sales touch points.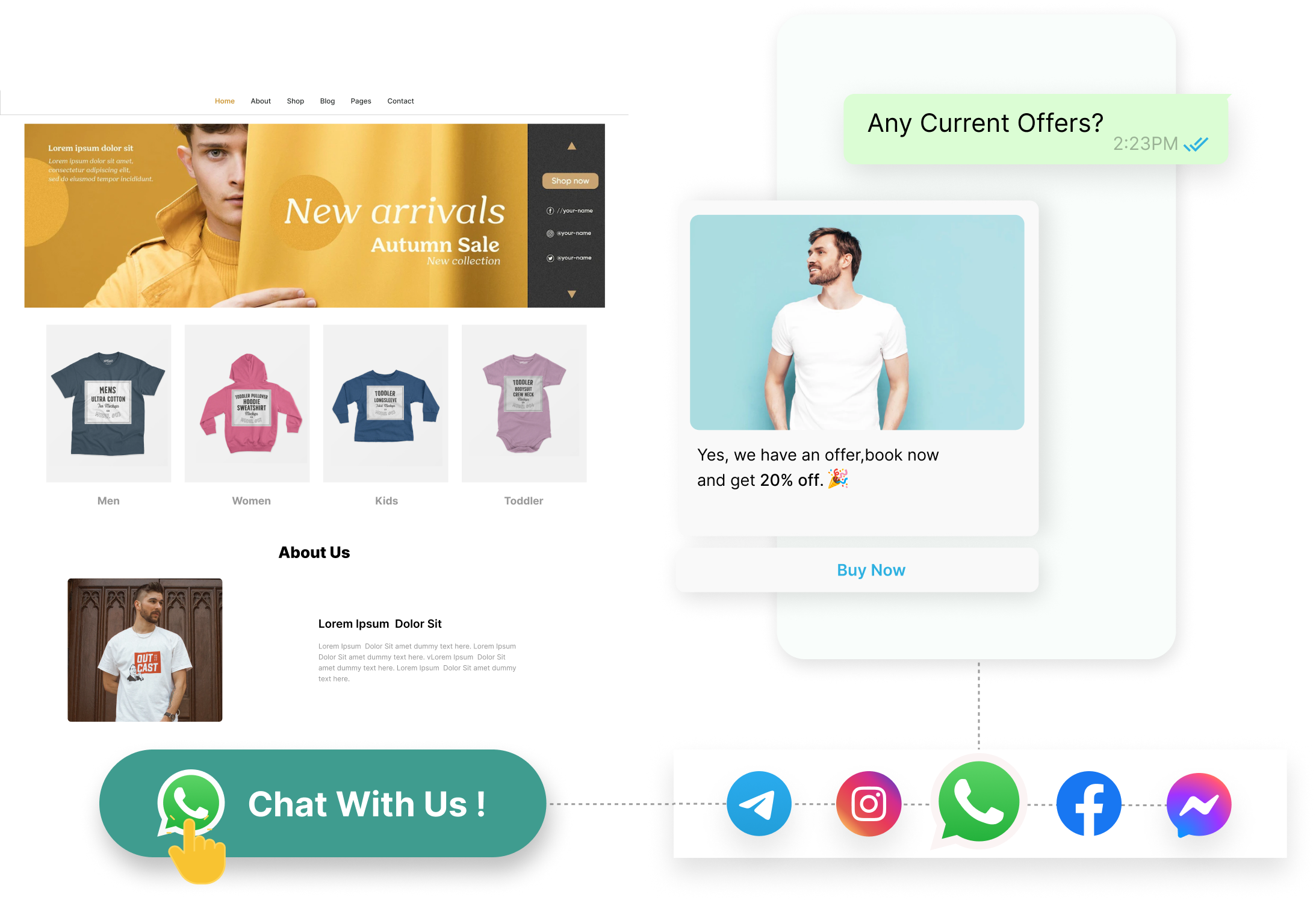 Centralize customer database
Connect all customers conversations (i.e. Whatsapp, FB & IG) through a single omni-channel dashboard for more efficient management across the team.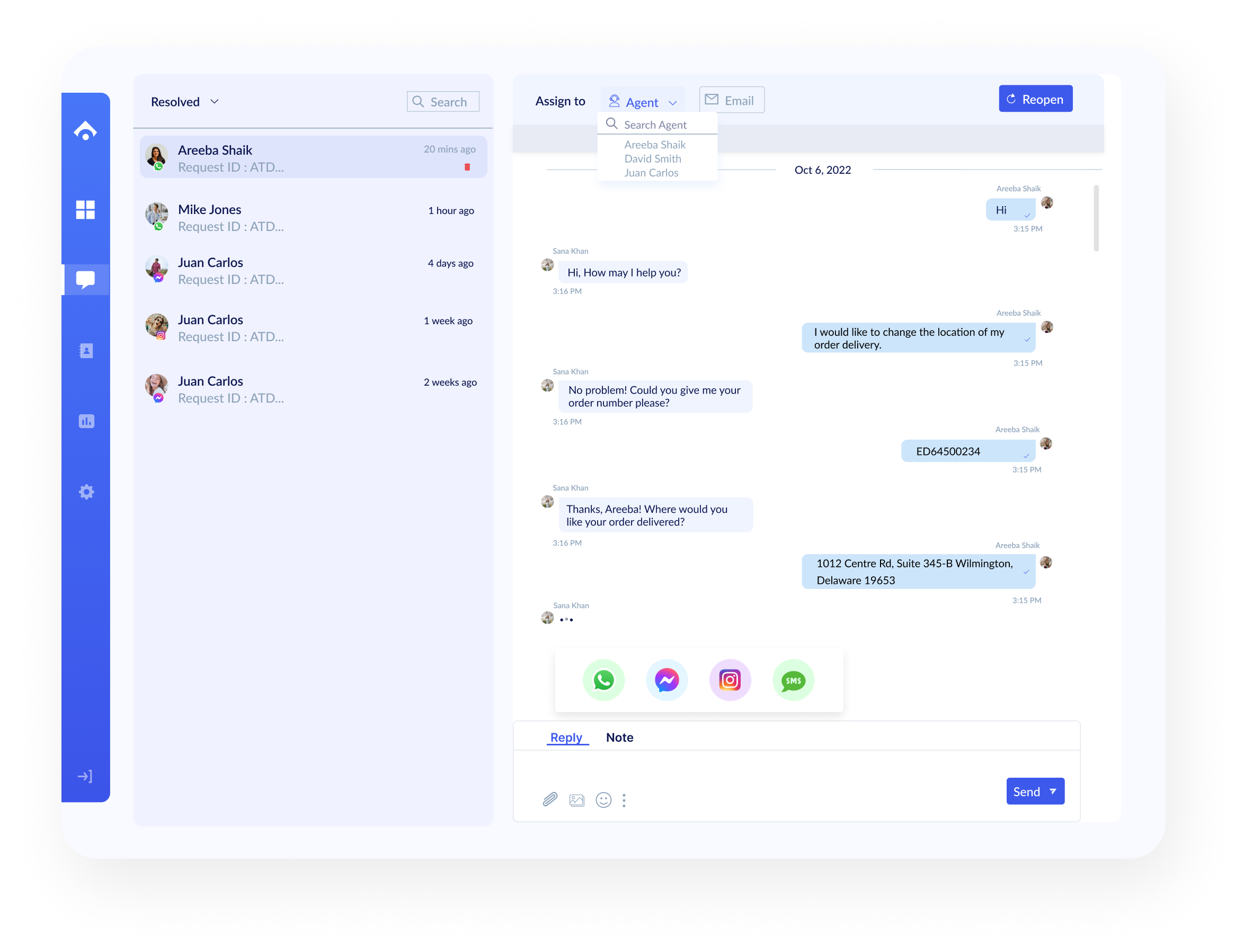 Real-time performance report
Monitor traffic and team performance to improve customer service and operational efficiency.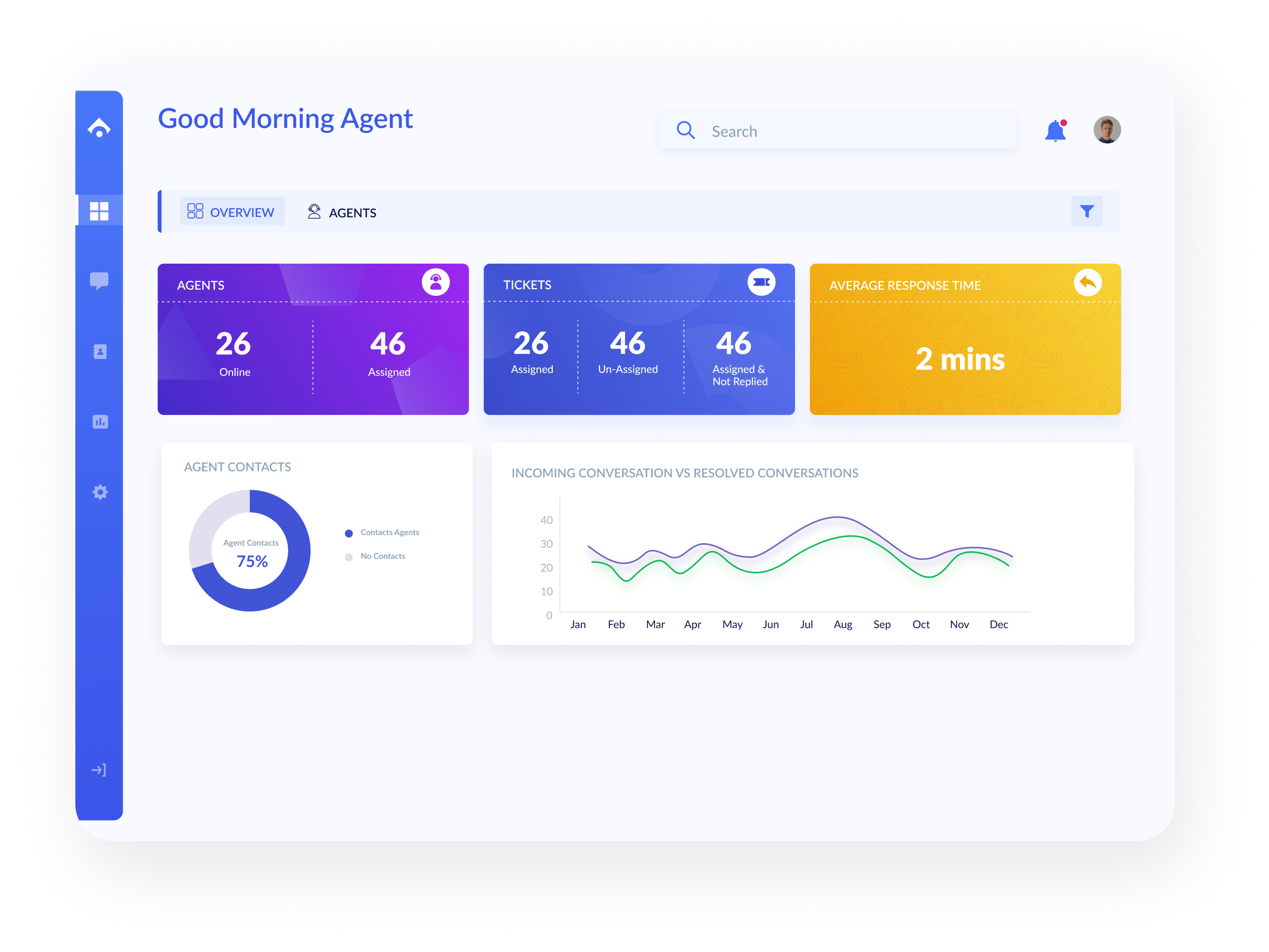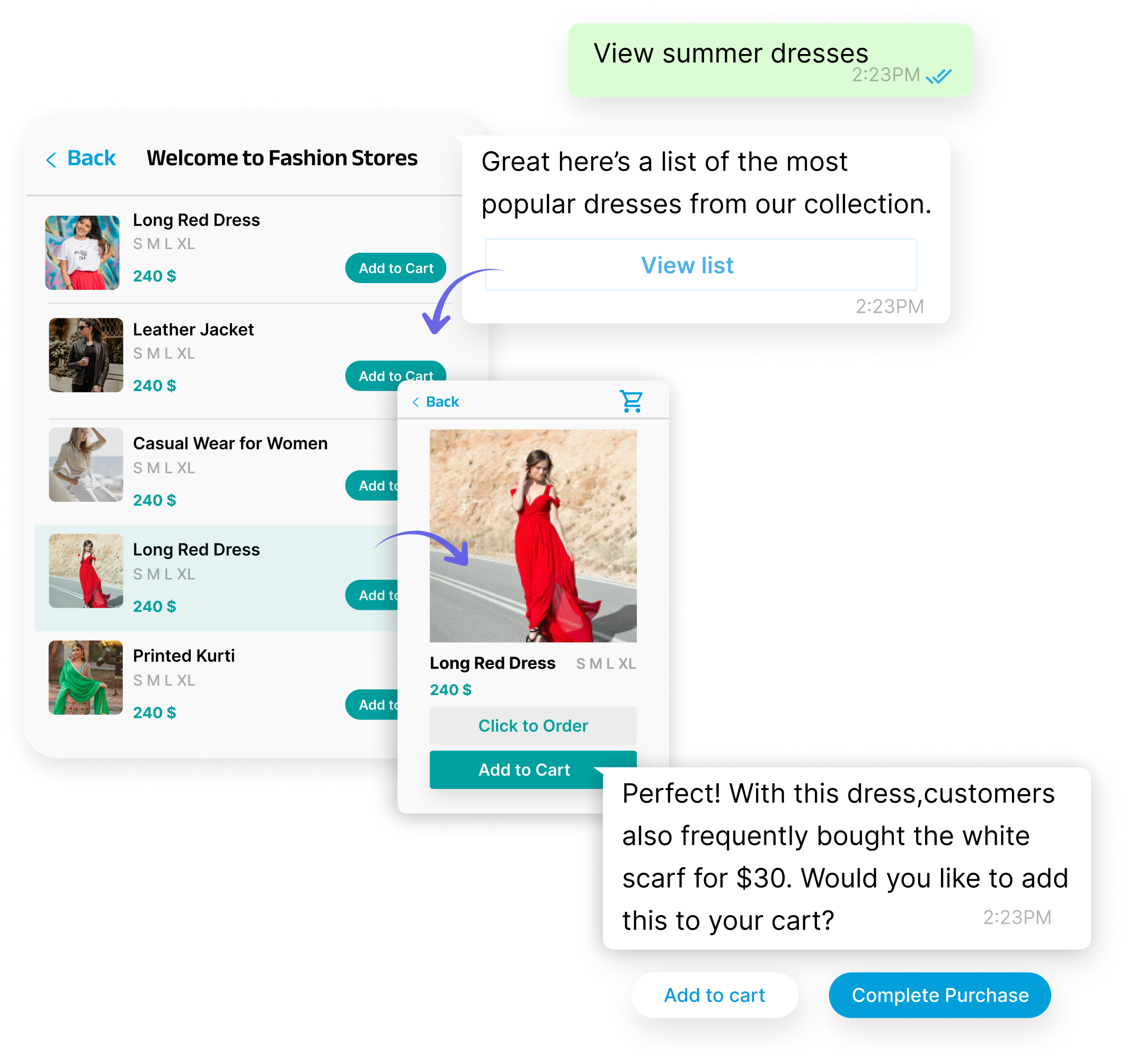 Build Customer Conversions That Lasts On
Every Stage Of The Customer Journey

Contact
Get customers to contact your business via WhatsApp


Pre – Sales
Speed up your customer's purchasing decisions via quick, and easy-to-get information.


Purchase
Direct your customers through a simple and clear purchase process.


Customer Care
Make your customers eager to return for repeat orders with a wholesome customer experience.
Personalizing engagement on WhatsApp
API Platform in difference industries.
Retail
Get customers to share their live location and guide them to the nearest offline stores.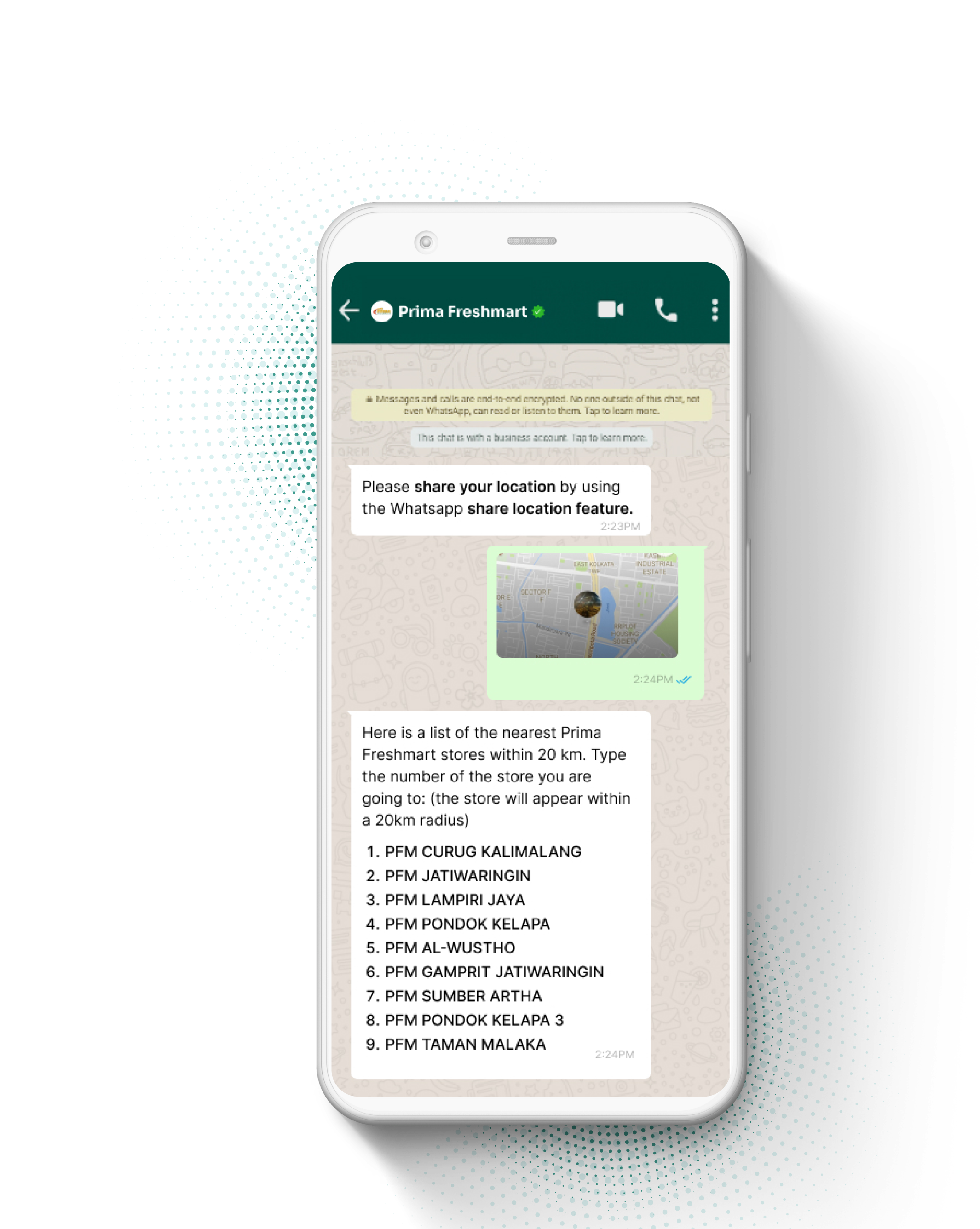 Ecommerce
Trigger cart notifications to encourage checkouts, or recommend customers other related products of interest.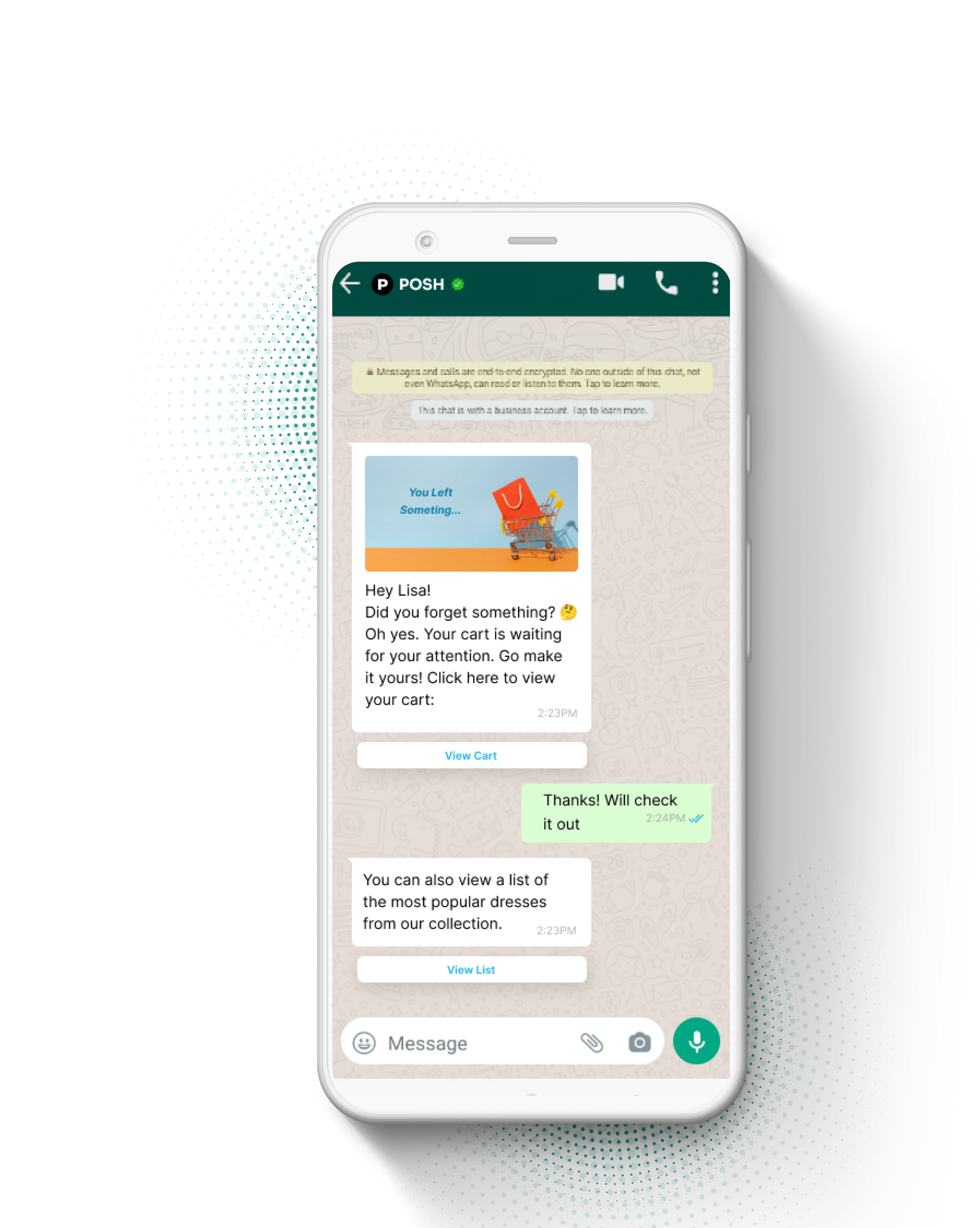 Automotive
24/7 'Live Chat' allows efficient after -sales service. Give customer a reminder on their upcoming car service appointment.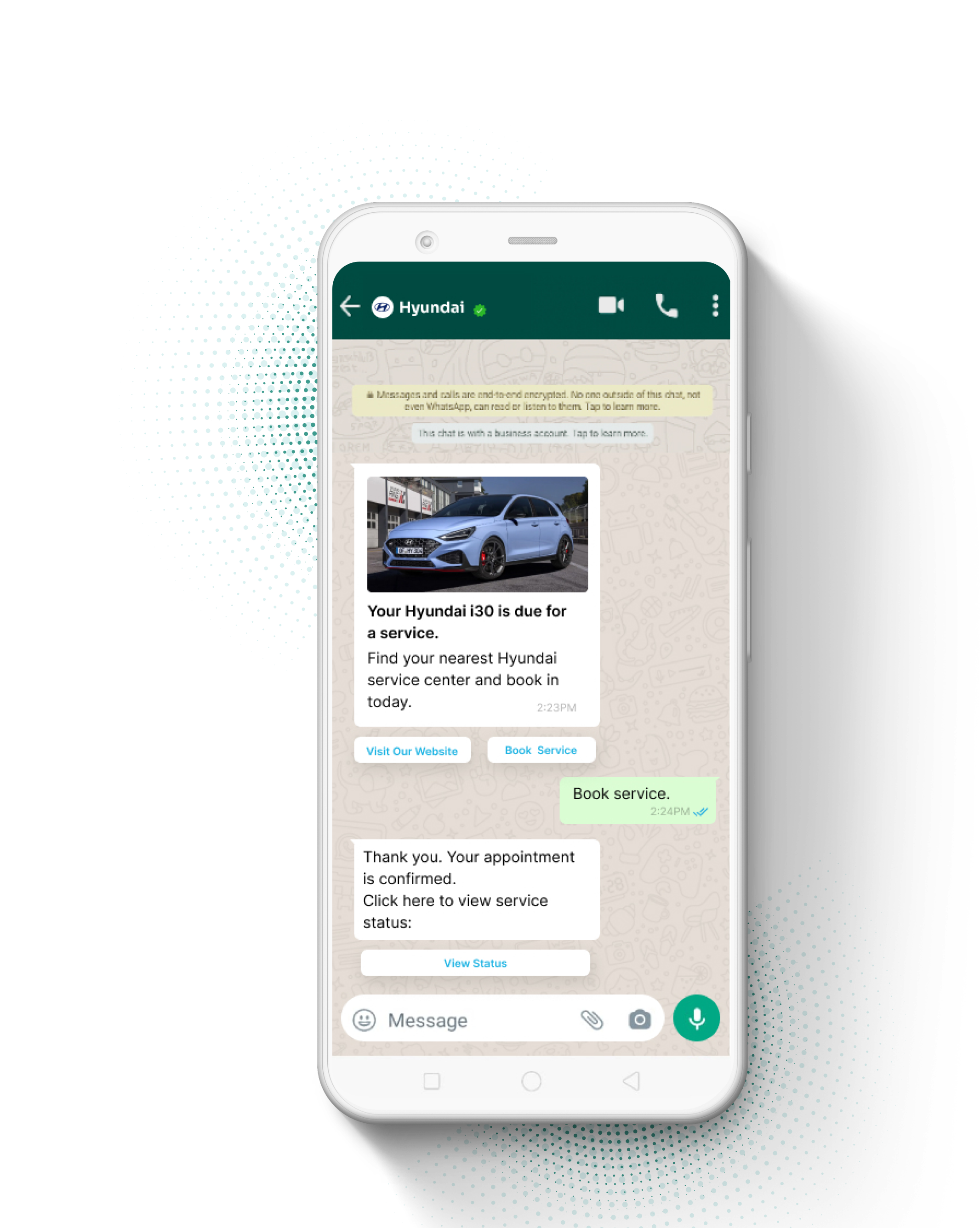 Travel & hospitality
Ease customer reservations or bookings, and send confirmation docs such as boarding passes & hotel receipts.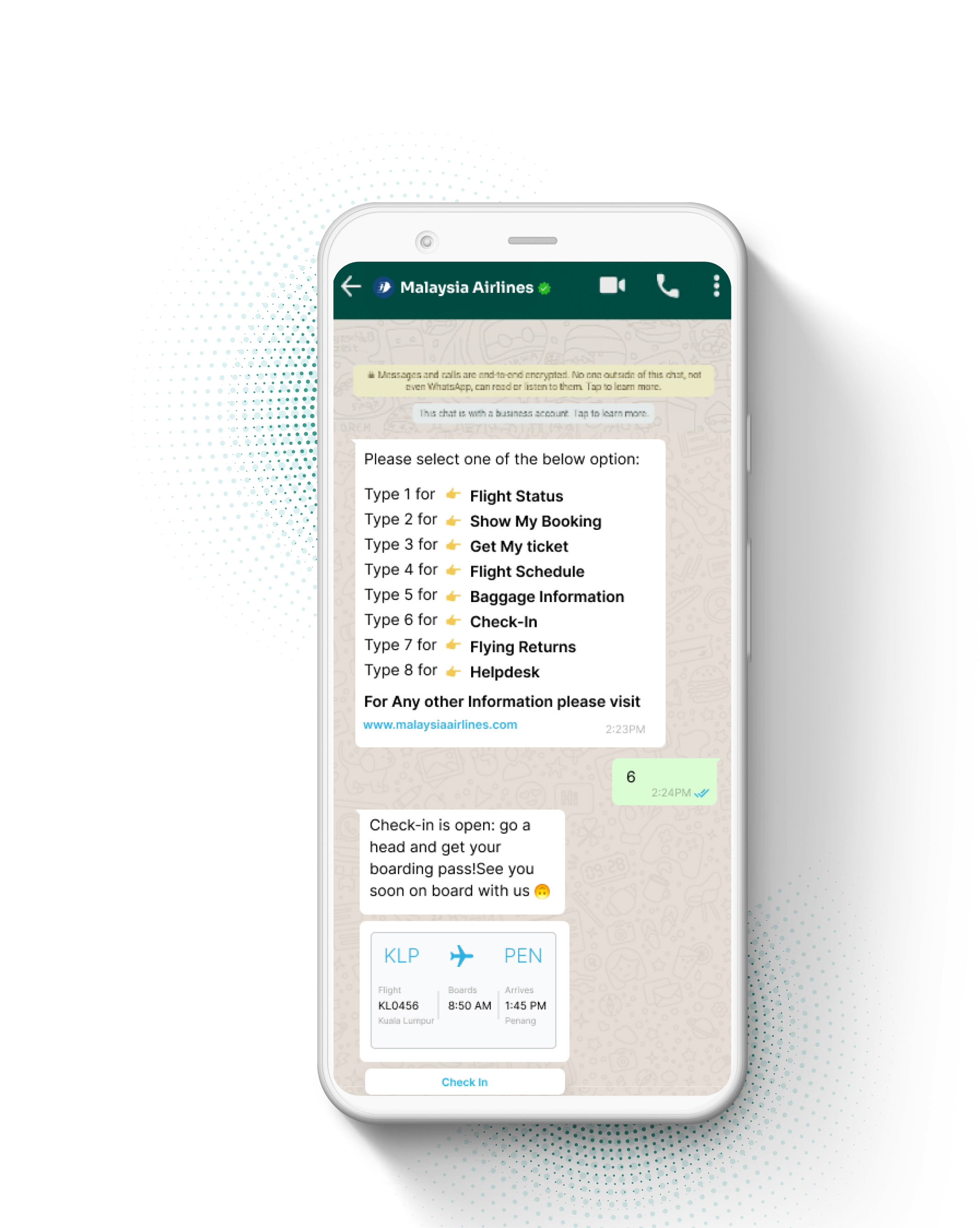 Logistics
Help customers track their food or packaging delivery status in real -time.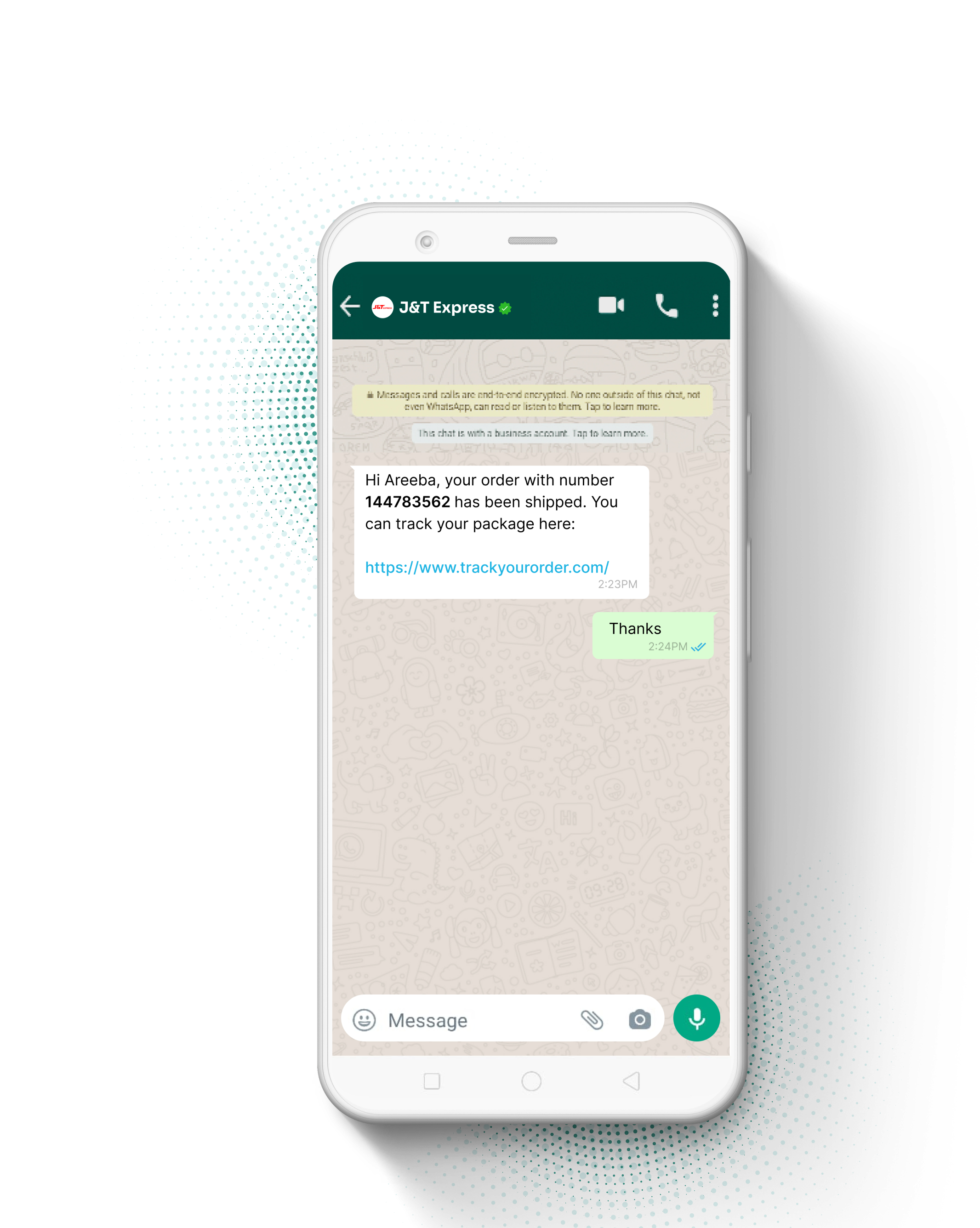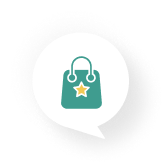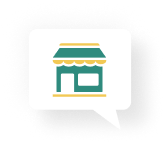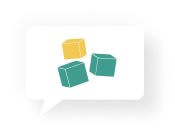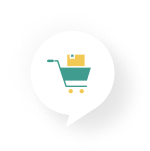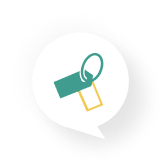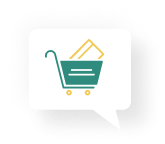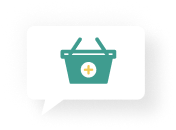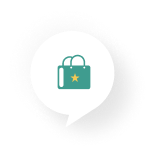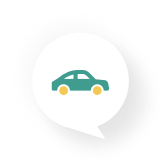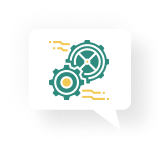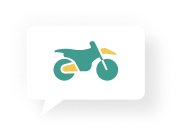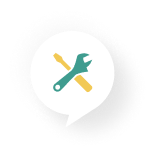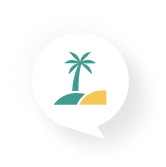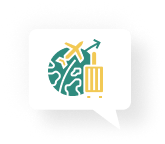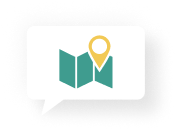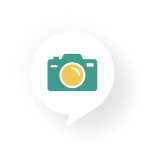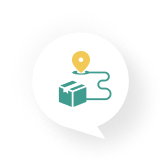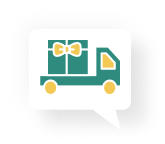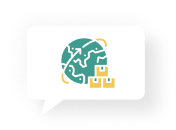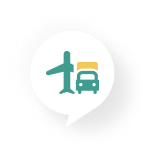 Client proven results with SOFTNET
WhatsApp API Platform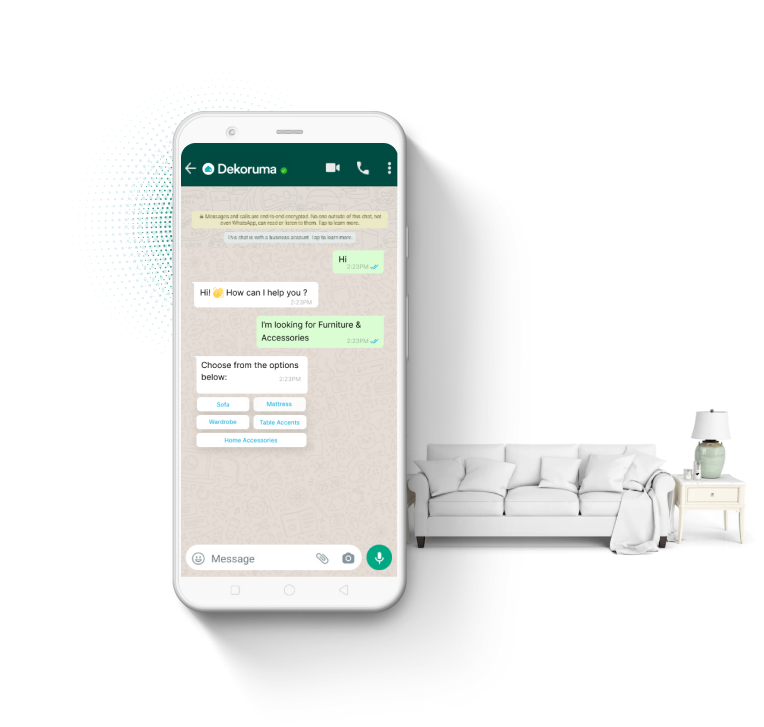 10x
increase in deliver-ability compared to email.
3x
higher response rate compared to email.
100%
incoming leads via WhatsApp addressed by Dekoruma team.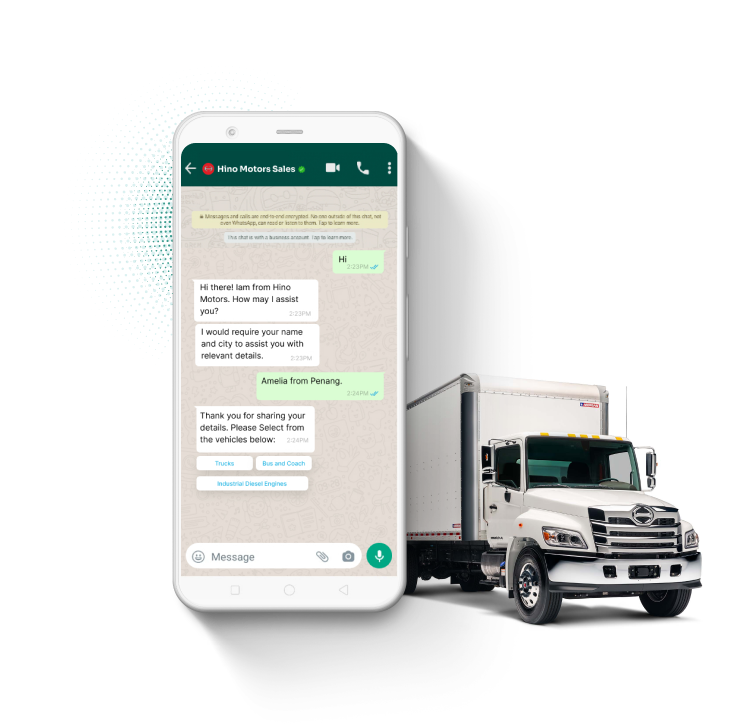 0.50s
Average first response time measured
4x
Higher customer satisfaction score measured
5.30
Average resolution time (minutes)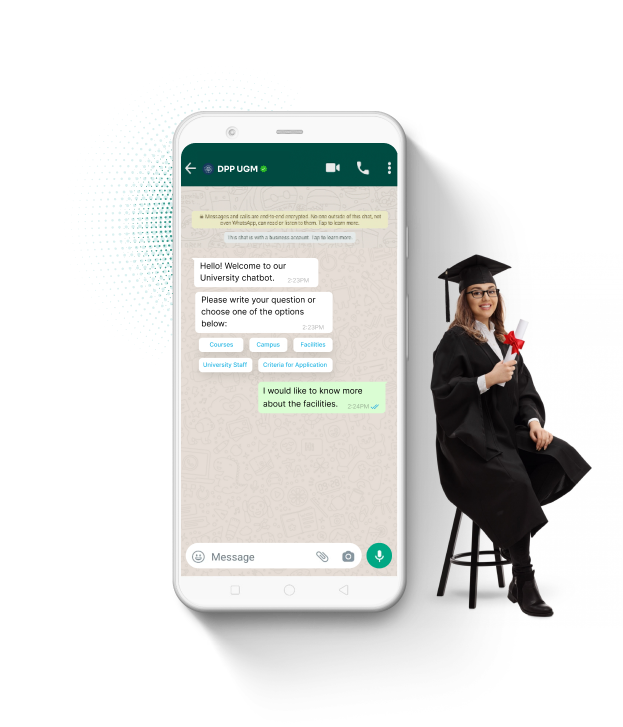 2.0s
Average first Response time
2x
Higher response rate compared to email
3x
Increase in read rate for tuition reminders

Register your whatsapp business API account

Why work with SOFTNET?

Specializing in End to End Enterprise Omnichannel Solutions
20-years experience in providing various IT services including Omnichannel Chat, Sales & Customer Service CRM technology and PBX Telephony Systems.

Tier 1 Whatsapp Business Service Provide Globally
Tier 1 Whatsapp Business Service Provide Globally and has implemented Omnichannel CRMs for thousands of businesses.

ISO 27001 & ISO 9001
We implement internationally recognized security standards in establishing and assisting companies to maintain information security system for their businesses.

Hands-On Consultation, Implementation and Support
Our consulting team will gladly assist the implementation process for your business with the support of our competent trainers and support team.
Trusted by 300+ Companies